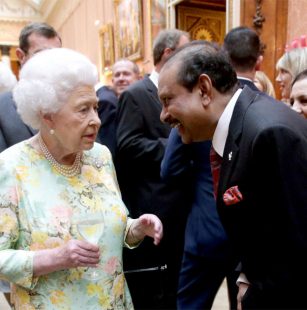 The chairman of Lulu Group has been bestowed with this year's Queen's Award for his contribution to boosting international trade. Lord Lieutenant John Crabtree, the Queen's special representative, presented the award to Yousuf Ali M.A. during a ceremony at Birmingham Council House. Click here to read the full story.
Read More....
---
Not long ago, Saveur Magazine dubbed New Jersey the most "edible state" in the country, with a food culture more rich and diverse than California or New York. A nice feather in the cap for the state. But going beyond accolades for dishes served up in restaurants, New Jersey is also working to distinguish itself as the […]
Read More....
---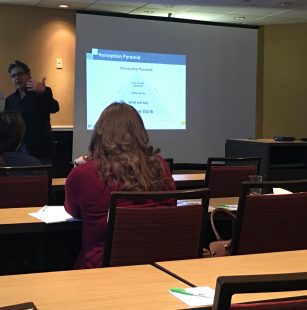 On September 28, 2017, Y International USA hosted a training workshop for supervisors and managers. The training focused on precision thinking and problem-solving skills where employees learned the seven critical steps to solve any problem. The group also learned how to use tools such as brainstorming and mind mapping to come up with the best […]
Read More....
---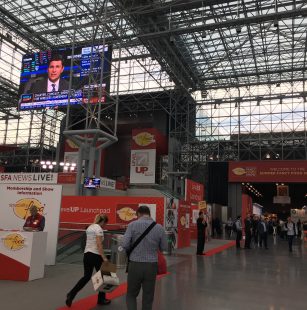 This summer, the Y International staff had the pleasure of attending the New York Fancy Food Show, July 25-27, 2017. The three-day event, hosted by Specialty Food Association is the largest specialty food industry trade show in North America. A premier showcase for industry innovation, the 2017 trade show included more exciting new events, programs […]
Read More....
---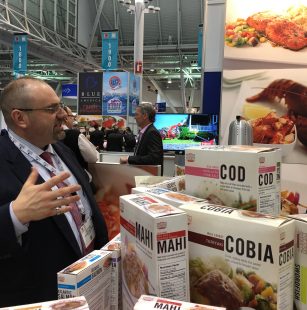 This past March, Y International's USA team attended the Boston Seafood Expo, the largest seafood expo in North America. The show included more than 1,200 exhibiting companies from approximately 40 countries, which allowed the 11 participating Y International team members the opportunity to meet with seafood suppliers from around the world. All in all, the […]
Read More....
---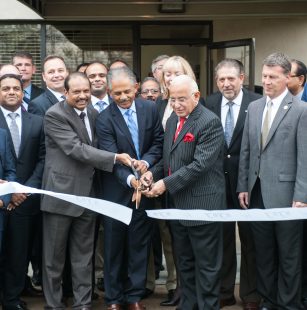 Y International USA, a part of LuLu Group International, celebrated the opening of its first U.S. export distribution center in Lyndhurst, NJ, with a ribbon-cutting ceremony on November 3, 2016. Located at Valley Brook Avenue, the new 75,000-square foot facility comprises spaces for purchasing, relabeling and exporting food, non-food, chilled and frozen "Made in the […]
Read More....
---