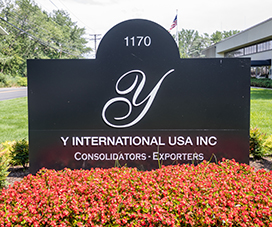 The 2018 Discover America Festival has begun. The week long event is organised by LuLu Hypermarkets in association with the US Commercial Service and American Chamber of Commerce with the support of the US embassy in Qatar. Read More
Read More....
---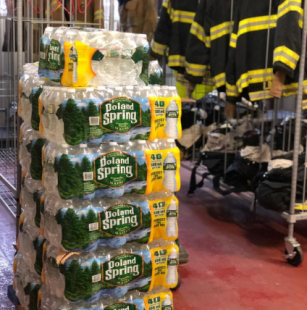 Y International recently donated a pallet of water to the Lyndhurst Fire Department.
Read More....
---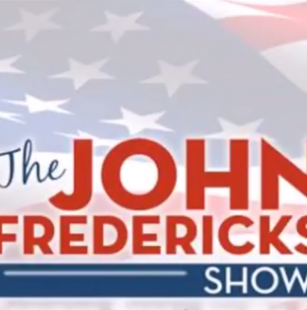 Read More....
---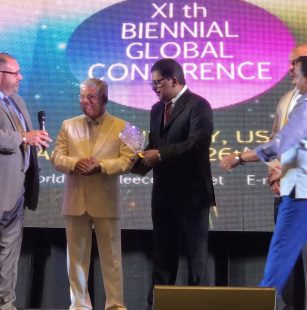 Mr. Yusuff Ali (Chief Managing Director – Lulu Group) receives Life Achievement Award from World Malayalee Council at the 2018 World Malayalee Conference – New Jersey. Scott M Weber, Regional Manager – USA accepted the award it in his absence. Mr. Yusuff Ali Was given the distinguished lifetime achievement award for his many charitable works he done […]
Read More....
---
Y International attended the 2018 Summer Fancy Food Show With VIP guests from Lulu Regional Offices in Doha – Qatar, Mr. Muhammed Basheer and Mr. Shanavas Padiyath. The latest specialty food and beverage innovation was on display at the Summer Fancy Food Show, held June 30-July 2 in New York, where 2,600 exhibitors featured more than […]
Read More....
---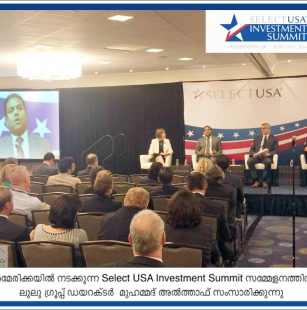 Mr. Althaf is the Director of Lulu Group International, based in Doha, Qatar and responsible for the GCC Region, attended the 2017 Select USA Investment Summit that took place in Washington DC. The event was set for June 20-22, 2017. The event was hosted by Secretary of Commerce Wibur Ross. The 2017 Summit saw record […]
Read More....
---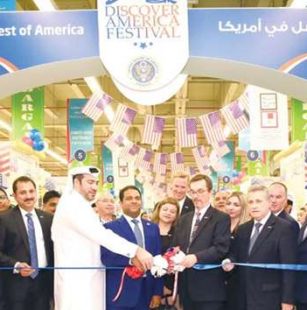 LuLu Hypermarket Group has announced that the opening of Discover America Festival 2017 took place at LuLu Hypermarket, Al Gharafa. The festival has been organised in co-ordination with the US embassy in Doha and American Chamber of Commerce in Qatar. "After the success of the first Discover America food festival in 2015, LuLu Group is […]
Read More....
---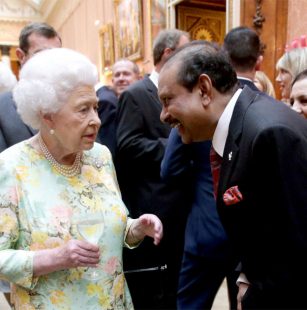 The chairman of Lulu Group has been bestowed with this year's Queen's Award for his contribution to boosting international trade. Lord Lieutenant John Crabtree, the Queen's special representative, presented the award to Yousuf Ali M.A. during a ceremony at Birmingham Council House. Click here to read the full story.
Read More....
---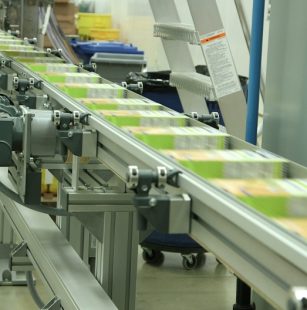 Not long ago, Saveur Magazine dubbed New Jersey the most "edible state" in the country, with a food culture more rich and diverse than California or New York. A nice feather in the cap for the state. But going beyond accolades for dishes served up in restaurants, New Jersey is also working to distinguish itself as the […]
Read More....
---
On September 28, 2017, Y International USA hosted a training workshop for supervisors and managers. The training focused on precision thinking and problem-solving skills where employees learned the seven critical steps to solve any problem. The group also learned how to use tools such as brainstorming and mind mapping to come up with the best […]
Read More....
---